Emergency Evacuation Plan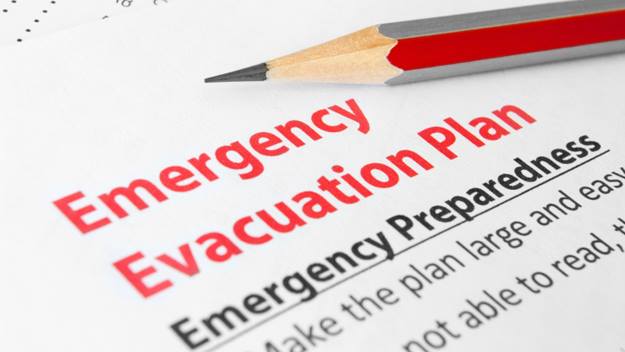 For nearly two years, the Westwood Hills Residents Association worked with HRM to create a comprehensive emergency evacuation plan for our subdivision. We are the first community in the HRM to have our own Emergency Evacuation Plan, and we are very proud of this. Our plan resides in the hands of the local EMO organization, Fire Rescue and other such departments that will be called upon in the case of an emergency. It is not available for public viewing and does not contain information that residents can readily use. In the event of an emergency requiring the plan, residents will be notified through the standard emergency alert channels.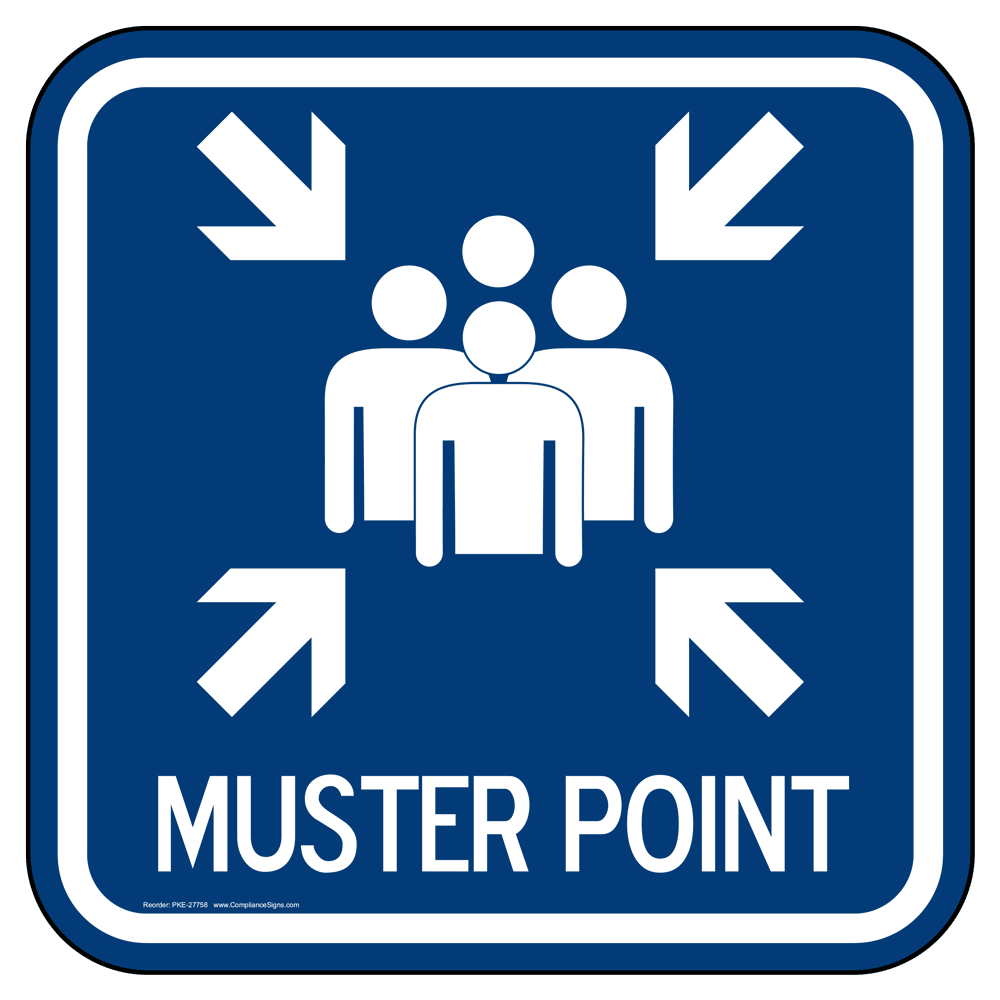 MUSTER STATION signs have been erected throughout the neighbourhood. Please consult the EMERGENCY ZONE MAP to determine where your muster station is located, based on where your home is located in WWH. In the event of an evacuation emergency where you are not able to drive out of the subdivision on your own, your family will need to go to your assigned muster station where transportation will be provided.

HFX-ALERT Is an alert system that you can sign up for, that provides emails, phone calls and immediate alert information via a free mobile app. You may wish to avail yourself of the information and app AT THIS WEBSITE.




HRM has provided some basic emergency preparedness information via their website. Everyone is responsible to make sure they read this information and are prepared for any type of emergency where we may be asked to stay in place or to evacuate.