Emergency Evacuation Plan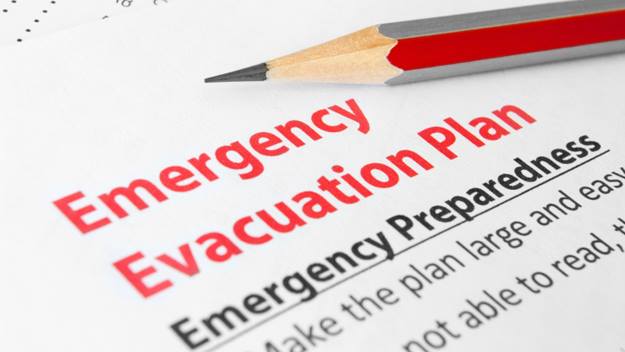 For nearly two years, the Westwood Hills Residents Association has been working with HRM to create a comprehensive emergency evacuation plan for our subdivision and we are happy to report that we will officially release the completed plan to our neighbours very soon. Read Letter to Residents mailed to everyone at the beginning of March 2019.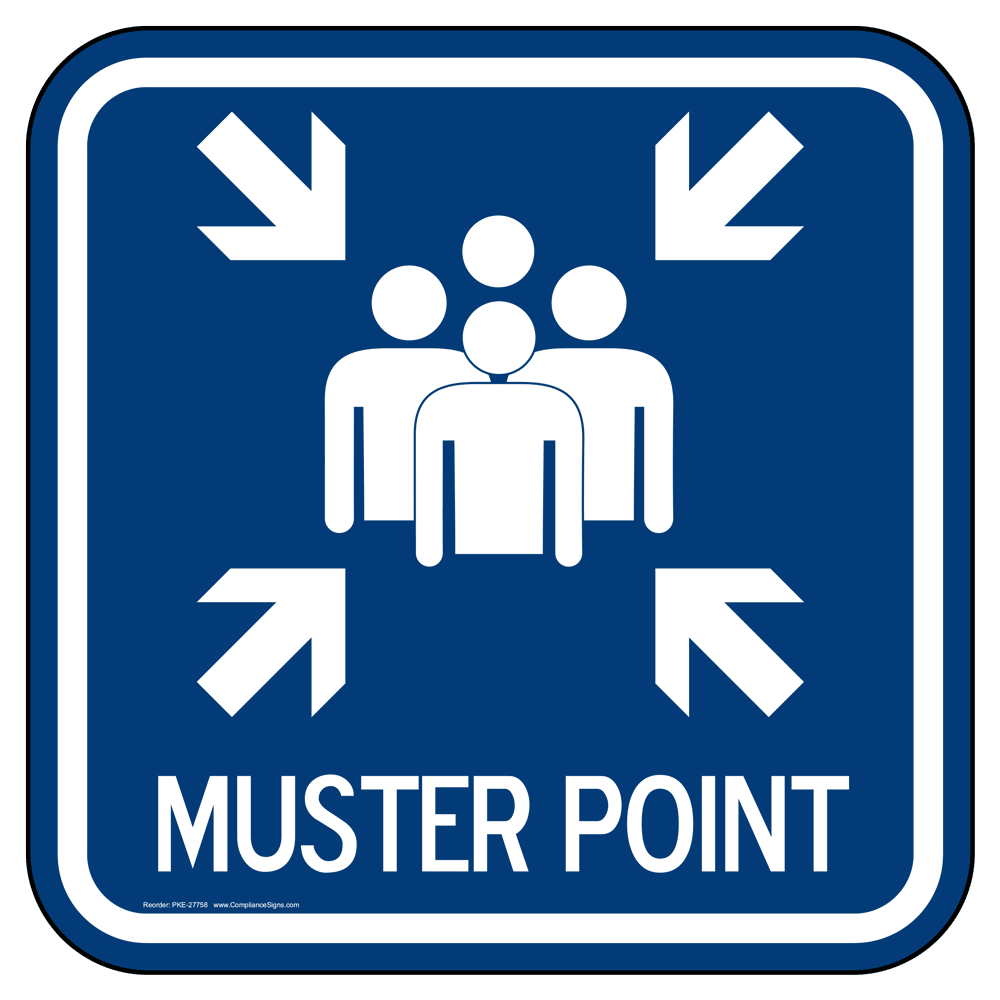 You may have already noticed the new MUSTER STATION signs throughout the neighbourhood, and if you were at the launch party, you may have received the EMERGENCY ZONE MAP. It is important you consult the map to determine where your muster station is located based on where your home is located in WWH. In the event of an evacuation emergency, your family will need to go to your assigned muster station. More on this will be forthcoming.


The committee is presently putting together complete information packages that will be hand delivered to each house in WWH to be certain EVERYONE in the community has all the available information on what is expected of them in the event of an emergency.

To get us all thinking about emergency preparedness, HRM has provided some basic emergency preparedness information via their website. Everyone is responsible to make sure they read it and are prepared for any type of emergency where we may be asked to stay in place or to evacuate.

We are the first community in the HRM to have our own Emergency Evacuation Plan, and we are very proud of this. We sincerely hope that everyone will join us in learning more about the plan and continue to make every effort to make your own homes and our neighborhood safer for all of us. Much more information will be coming in the very near future - refer back here often to stay up to date.