Power Outage Map - Nova Scotia Power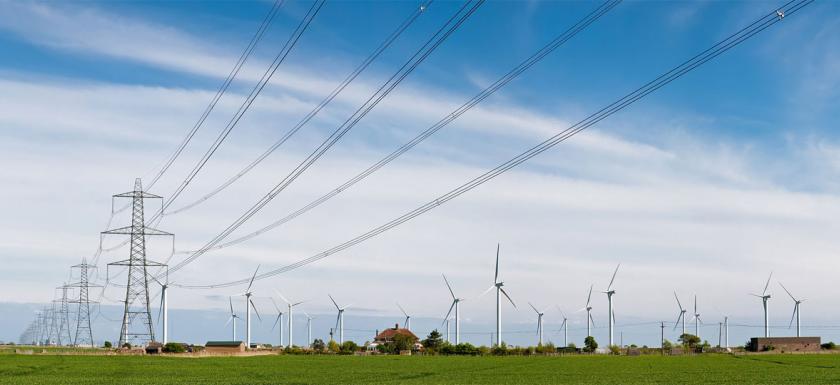 Power is provided to homes of Westwood Hills by Nova Scotia Power. In general power services are stable throughout most wind, snow and ice storms. When power does go out, it is generally back in service within an hour or two.
Consult the Nova Scotia Power real-time
Power Outage Map
to obtain information about outages and estimated restoration times.