Tree Lighting - Dec 7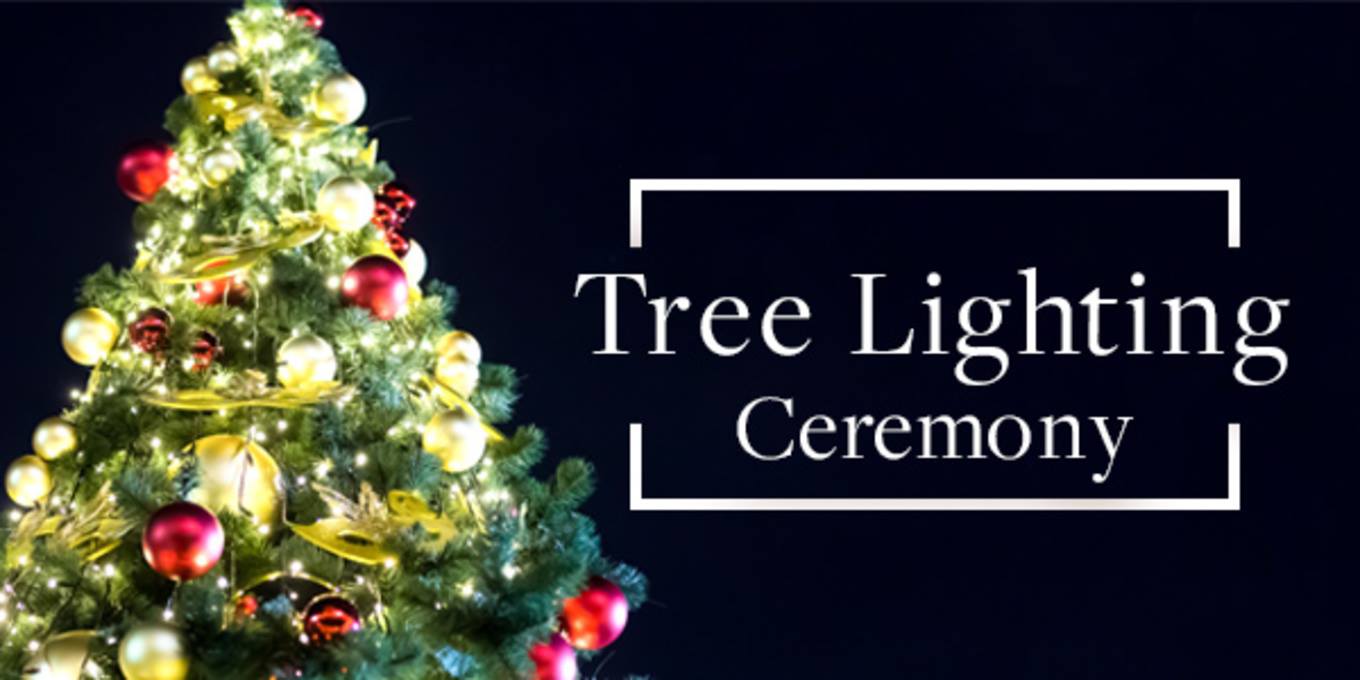 December 7 - 7pm
Share in the joy and beauty of the season as we celebrate the 9th annual Westwood Hills Christmas Tree Lighting and Carol Sing.
Join us in singing Christmas carols together with the Tantallon Elementary Junior Choir.
Come out to the Winslow/Hemlock Greenspace at 7 p.m. - there will be hot chocolate for everyone but remember to bring your own reusable cup and there might even be a visit from the 'Big Guy in Red' before Christmas.